Longer-term business strategy
The goal of this co-creation contest is to develop ideas together as a team and to promote sustainable cross-generational collaboration and support via an easy-to-use software application (app) and digital technologies.
The following questions can serve as inspiration, but there are no limits to your creativity: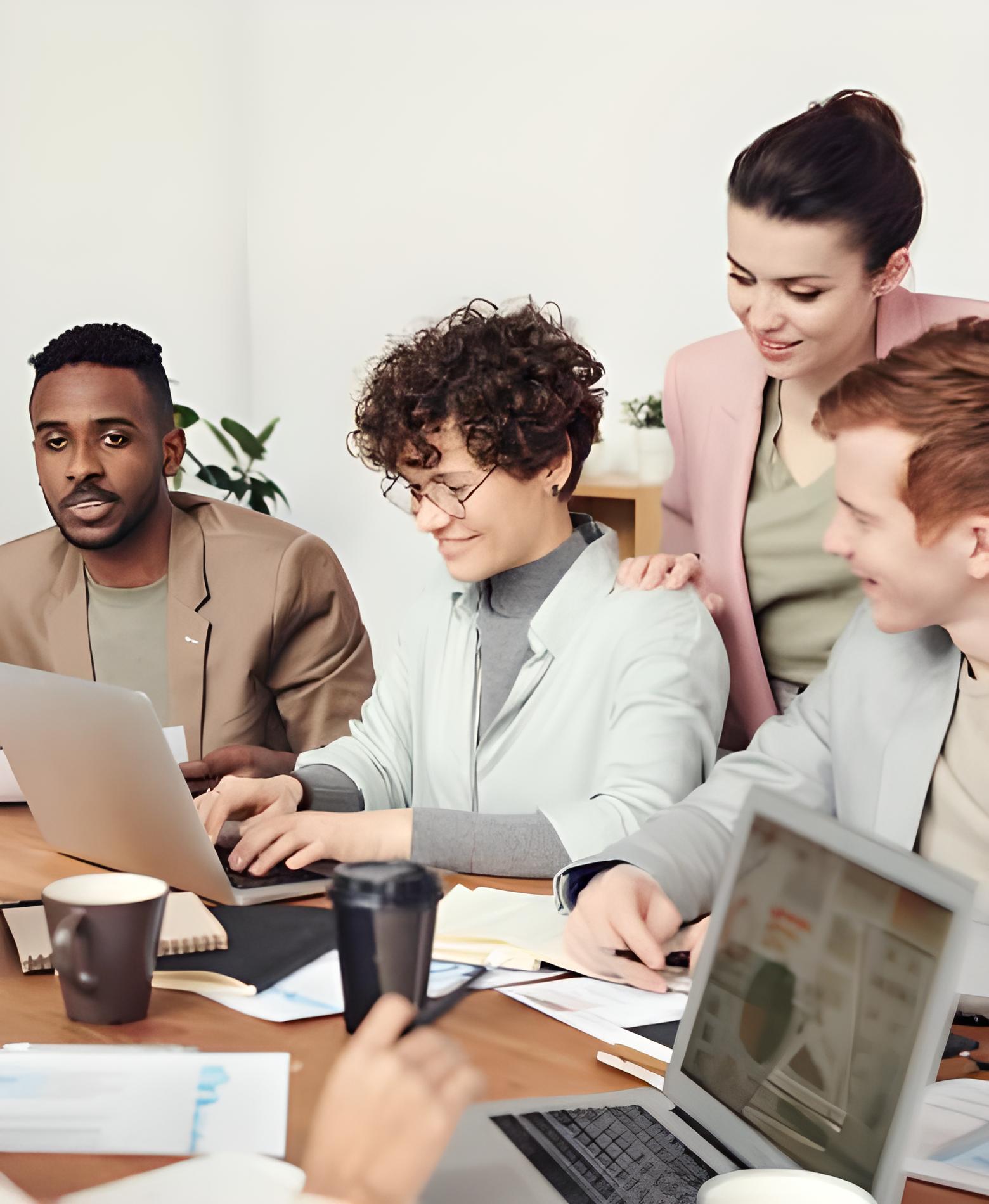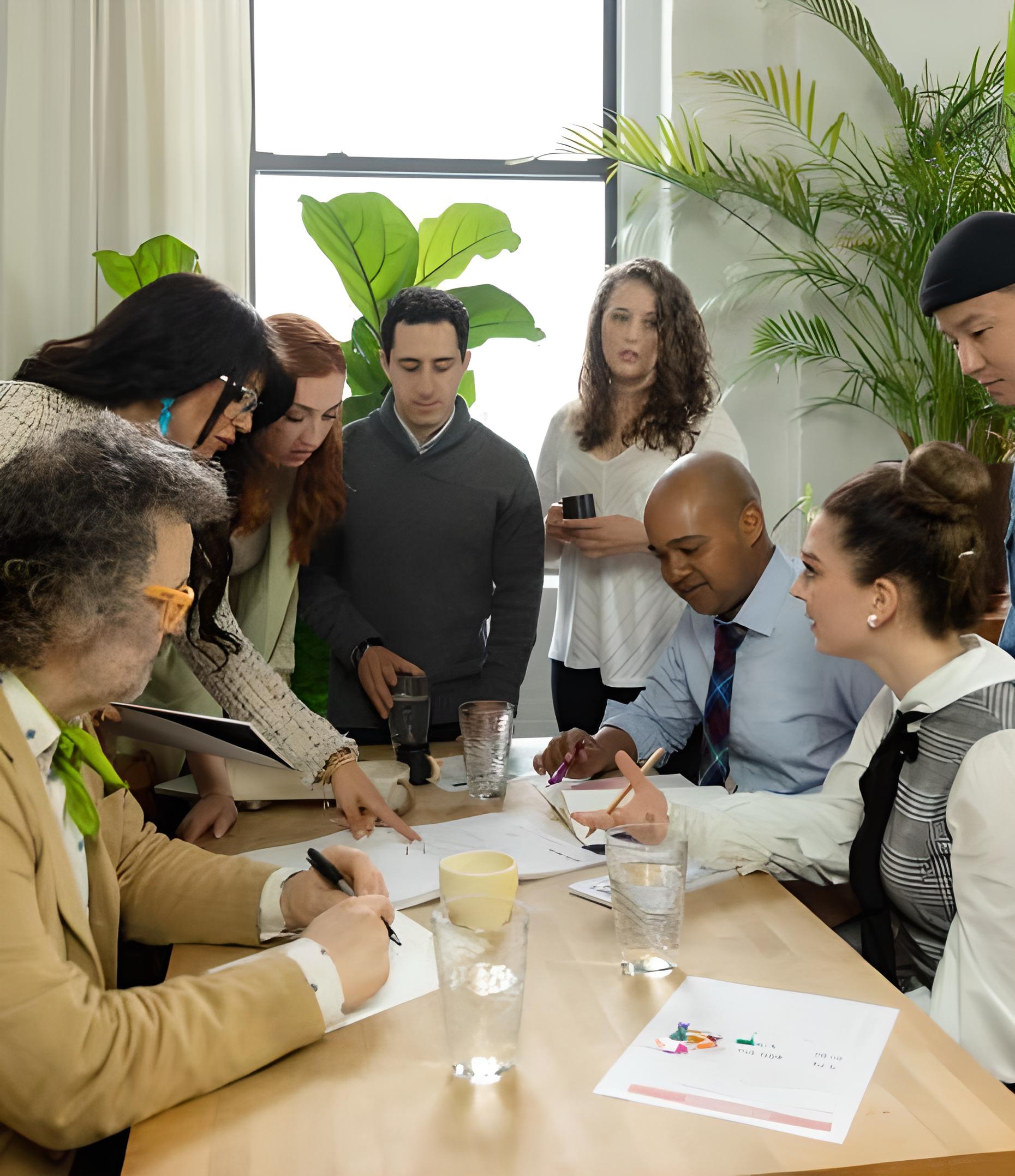 BENEFITS FOR YOUR ORGANIZATION
Nominate a mixed-age team consisting of 3-5 employees to participate in the contest. At the end of the event, evaluate the results of other participating teams. (Note: Teams of cooperation partners are excluded from the evaluation).
Passion, performance, and fun!
Your employees will have a lot of fun, as well as broaden their horizons. Enthusiastic participants will also tell their social networks about you and the contest afterwards.